Homely launches Snug integration to streamline the entire rental application process – from applying for multiple properties to managing applications to checking references. Snug delivers a more efficient experience to both renters and property managers.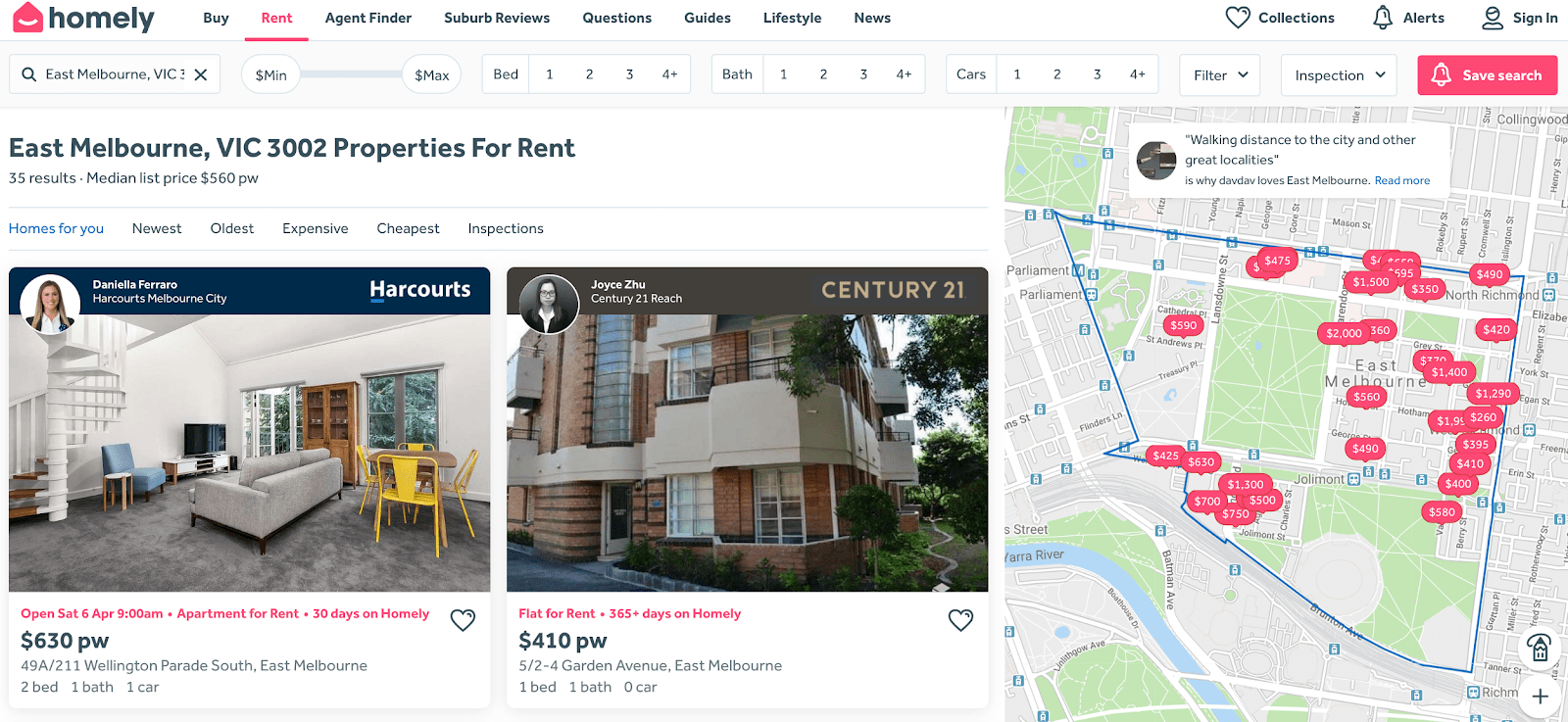 Today Homely, one of Australia's favourite real estate portals, launched its Snug integration that will let time-poor property managers and renters manage all their rental applications in the one place.
Renters searching for properties on Homely can now apply for multiple rental properties online with a single application – including their rental history, references and background check – by setting up their free Snug profile.
"We understand major pain points for Australian renters are the time-consuming and competitive nature of filling in and submitting numerous applications across many different platforms," said Adam Spencer, Homely's co-CEO. "We've partnered with Snug to help alleviate this issue by putting everything a renter needs to secure a rental property in a one-stop online shop; Snug."
"We know Australia's rental population is on the rise and that securing a rental is more competitive than ever, so it's imperative when a suitable property is found that the application process is as quick, simple and stress-free as possible."
Once their profile is set up, renters can apply for a property straight from a Homely rental listing using the 'Apply now with Snug' button.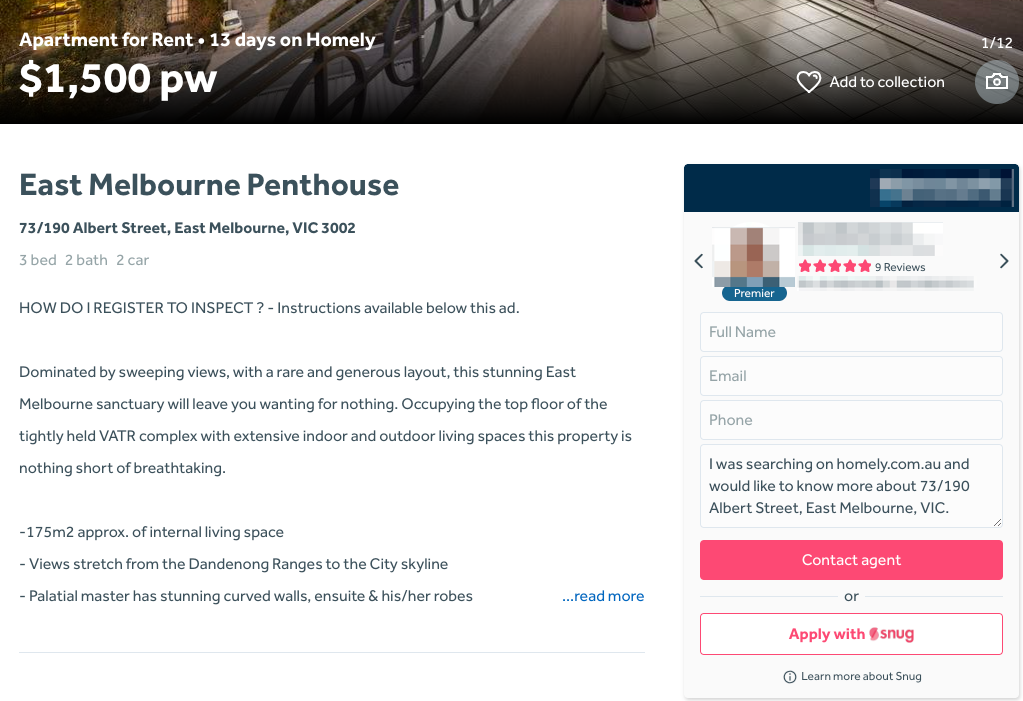 Snug also enables renters to submit group household applications and receive real-time updates as their application progresses.
Snug provides an automated application management system for property managers that will help narrow down their top tenant prospects faster by giving applicants a Match Score.
"This is a game-changer for property managers who can quickly assess tenancy eligibility criteria and data at a glance, without having to spend hours sifting through documents, email threads and chasing up any missing information," Adam said.
"We anticipate property managers will jump at the opportunity to easily receive and manage rental applications end-to-end directly through Snug, especially with the Match Score feature."
"We're very excited to provide the technology that enables renters to apply for homes on Homely with a few simple steps and for property managers to review their applications more efficiently."
About Homely
Homely is an internationally acclaimed real estate portal that has become a firm favourite for many Australians. Homely's difference? Offering the largest collection of street and suburb reviews in Australia, Homely brings a unique, active and inquisitive audience of property seekers to the marketplace. With no banner ads and uncluttered pages, Homely offers a fast way for buyers and renters to search for a new home. Intuitive and quick to load, listings feature large, prominent pictures and interactive maps. The Homely app is available for download on the App Store and Google Play. Launched in 2013 and founded by Jason and Adam Spencer, Homely HQ is based in Melbourne, Australia.